As an amazon associate, this site may earn from qualifying purchases.


We love natural and herbal remedies for herpes, and it's exciting when scientific studies verify the effectiveness of an herb for herpes. Apparently one herb was found to be so effective, scientists want to make future herpes treatments out of it. What is this miracle herpes herb? It's Prunella Vulgaris for herpes.
Herpes Herb?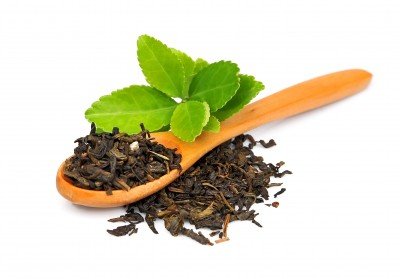 Researchers have demonstrated that the herb prunella vulgaris significantly reduces the amount of cold sores and herpes blister outbreaks that infected lab guinea pigs have. They achieved this by making a cream from the herb and applying it to herpes-infected mice and guinea pigs.
Prunella Vulgaris is also commonly known as "Self-Heal". One of the researchers, Song Lee of the Dalhousie University in Halifax, Canada, stated, "P. vulgaris has been described as a hot water infusion to treat sores in the mouth and throat, as an astringent for internal and external purposes, as a crude anti-cancer drug, and as an herbal remedy to lower high blood pressure."
Lee went on to say that some strains of the herpes virus are actually resistant to common prescription herpes drugs like acyclovir. And since the Prunella Vulgaris acts on herpes in a different manner than such drugs, a treatment derived from the "herpes herb" may be a viable option for future treatment of the virus in humans.
Prunella Vulgaris (aka Self Heal) is a medicinal herb reputedly safe to ingest or use topically, and is sometimes used in salves for herpes outbreak prevention.
While the herb hasn't been proven to be effective for humans, this is interesting information for those who are curious and looking for information about herpes herbs. What better way to manage and treat herpes outbreaks than with holistic, natural herpes remedies? Many natural herpes treatments consist of immune-boosting, antiviral herbs and supplements, and some have even been shown in studies to work. Some are more valid than others and it's always urged that you follow the advice of a physician. If you have limited success with drugs like Valtrex (Valocyclovir) and Acyclovir, be sure to browse this site, including our post on herpes and diet.