Can you donate blood if you have herpes?
The American Red Cross has guidelines as to who can donate blood and when. But actually, there are questions you should be asking yourself to find out if you even should for your own health. So can you donate blood if you have herpes? Read on to find out.
Herpes Symptoms, Causes and Transmission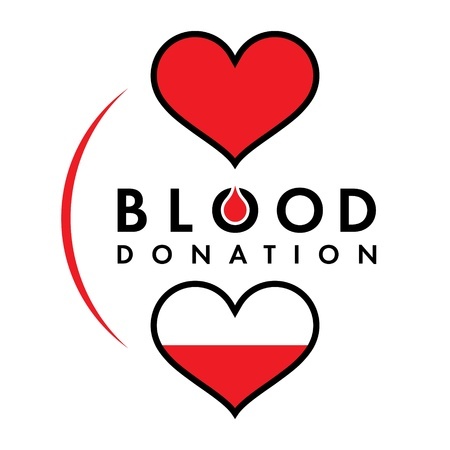 Herpes is a viral infection caused by the herpes simplex virus. The disease usually manifests as sores, the site of infection varying depending on the strain of herpes simplex. HSV 1 causes cold sores or fever blisters around the lips and near the mouth. HSV 1 can cause genital herpes as well, but sores found below the waist, around the genital or rectal area, are often caused by herpes type 2, or HSV 2.
The virus attacks in cycles, having periods of active infection, from around two to 21 days, followed by a dormancy phase. Infected patients commonly experience several bouts of sores over the course of treatment. It is also important to note that the virus can still be transferred even if there is no visible outbreak of blisters.
The most common mode of transmission for both types of herpes is through direct contact: oral and vaginal secretions, sexual intercourse, sharing the same eating utensils or toothbrushes, kissing, and other similar activities.
Can you donate blood if you have herpes?
Although the disease is contagious, persons infected with herpes, according to the American Red Cross donor eligibility guidelines, are allowed to donate blood, unless they have other restrictive infections like HIV or hepatitis. However, people experiencing a primary outbreak (the first outbreak) of herpes are discouraged from donating, and are asked to wait for about a month. This is because the first time herpes manifests is usually the strongest. There is also a probability during this period that the virus could enter the bloodstream.
But, should you donate blood if you have herpes?
If you are feeling especially ill, either because of herpes symptoms or another disease, it is advised to defer donating blood at a later time. The stress on your body brought about by blood donation can trigger a herpes attack because of your weakened immune system. While this does not affect the quality of blood you donate, it can be taxing on your body to fight off the disease in an enfeebled state.
Again, herpes simplex is transmitted through direct physical contact, and not through blood transfer. For recurring outbreaks, it is recommended to wait until the sores have dried up and healed, but you can still donate blood, as long as you are feeling healthy and meet all other eligibility requirements. When the virus is in its dormant phase, the answer to "can you give blood if you have herpes?" is yes, you absolutely can.