For millions of people suffering from herpes, a sudden occurrence can be annoying, upsetting and even painful. Fairly harmless when dormant, herpes has the uncanny ability to appear when least expected. A herpes outbreak can make life quite miserable. A Herpeset review would help you make an informed choice when it comes to choosing the right medication for treating herpes outbreaks. We invite anyone who has tried it to leave a review or comment below!

Send Us Your Herpeset Reviews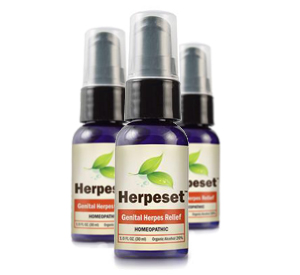 what herpeset is
what it's made of
how it works
whether it works, and
Pros of Herpeset
Cons of Herpeset
how to use herpeset
herpeset dosage
Herpeset side effects
Discounts
P.S. If you have tried Herpeset and have a testimonial, please write it in the comments of the Herpeset review post below!
What is Herpeset?
Herpeset is an oral spray that's used to treat HSV-2 genital herpes outbreaks or HSV-1 oral herpes cold sores. It is designed to relieve effects such as burning, swelling, aches, and inflammation. Those with cold sores or genital herpes understand the pain and discomfort of these conditions. This is where Herpeset can be of immense help.
Herpeset is essentially a homeopathic blend of nine natural forming ingredients, which homeopaths have used separately to treat specific symptoms of herpes. However, the combination used in Herpeset makes it more helpful and helps to relieve a wide variety of herpes symptoms.
Herpeset Ingredients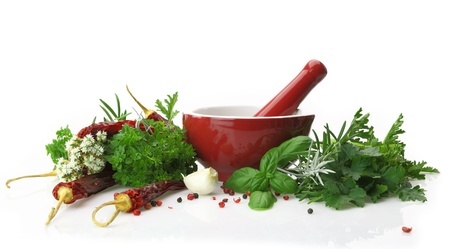 Herpeset ingredients have been carefully chosen by a team of homeopathy experts to offer considerable relief from herpes symptoms. Several studies have been done down the years to determine the effectiveness of these seemingly unusual ingredients. Although the product gives gradual results, its makers claim users can enjoy long-term relief from herpes outbreaks. In addition, it's advertised that Herpeset doesn't include harmful chemicals like other products. Herpeset is also properly registered with the Food and Drug administration (FDA), a trustworthy quality to have.
Key ingredients in Herpeset include:
Capsicum (Cayenne Pepper) obtained from peppers, capsicum aids healthy blood circulation and is a painkiller. It naturally relieves the pain from herpes sores.
Rhus Tox, also known as Poison Oak, or mercury vine or poison vine, reduces itching and inflammation caused by skin eruptions.
Nitric Acid promotes healing of bleeding and cracked sores.
Apis Mellifica reduces pain, stinging, burning and swelling.
Pyrogenium promotes fast healing of abscesses as well as other sores.
Baptisia, also called Wild Indigo, reduces the size and number of ulcers that develop around the mouth.
Purple Cone Flower extract helps in reducing skin eruptions and redness.
Arsenic has been used for many years to treat skin diseases, tumors, ulcers, burns and infections.
Woody Nightshade is used to treat moist eruptions on genitals and face as well as itching.
Does Herpeset Work?
It's clear that the creators of Herpeset took care that this would be an all-natural product backed by thorough testing and research. And at Just Herpes we definitely believe in the effectiveness of natural remedies. Testimonials and customer reviews collected from past clients testify that Herpeset offers positive results after regular usage. We have not tried it and are interested in your comments on its effectiveness.
So, does Herpeset work to treat oral and genital herpes? According to marketing material, it's been proven to treat oral and genital herpes better and faster than other products such as syrups and pills. This seems to be because of how Herpeset works:
How Does It Work?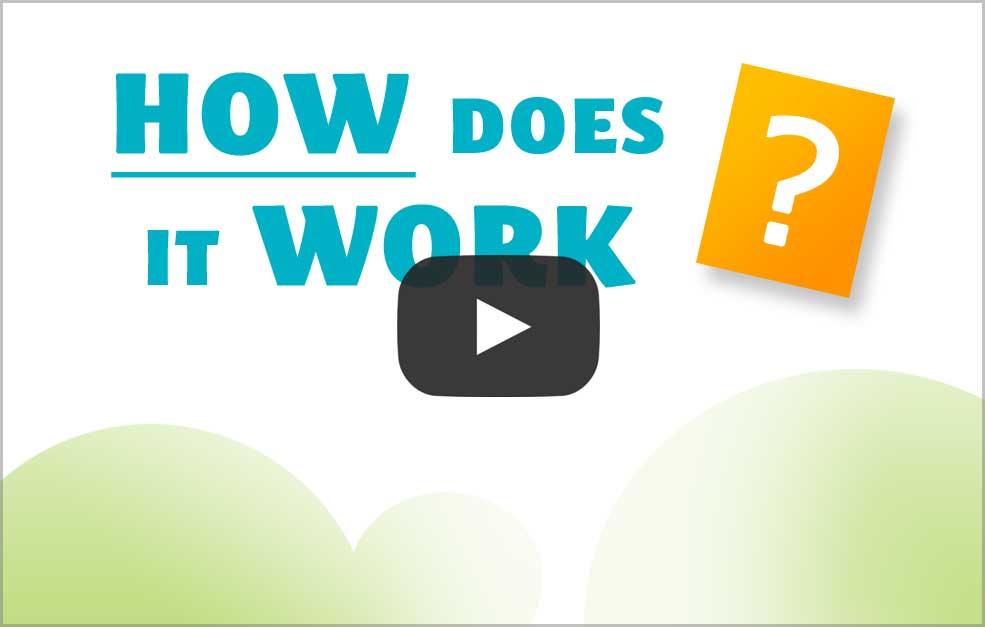 Herpeset is sprayed orally, so you absorb it sublingually: It quickly penetrates your bloodstream, thereby producing faster results. Here's what the makers say:
"Herpeset™ is absorbed quickly into the blood vessels under the tongue, bypassing the digestive tract, which can slow the absorption of orally administered products. Our sublingual application is designed to speed delivery of ingredients to combat your symptoms so you can feel better quickly—and resume your normal activities sooner." (Read more about how it works here.)
Pros
With the natural healing ingredients of Herpeset, makers say you could expect to get several benefits from it. They may include the following:
The fact that Herpeset is a natural oral spay is actually beneficial. With this formulation, it helps the product work faster than pills or syrups. The oral spray enables the product to quickly penetrate the bloodstream, since it passes through the blood vessels under the tongue. This allows the product's ingredients to easily reach the affected areas.
Using Herpeset is said to help alleviate most of herpes' symptoms. Thanks to its active ingredients, you'll be able to relieve the burning feeling, stinging, inflammation, pain and ache, swelling an itching. This will lead to total recovery from herpes outbreaks.
The use of Herpeset is proven to be safe and effective, making it a great product to consider.
With the application of this product, you can avoid the use of medications that may bring so much trouble at times. The spray form surely offers you great convenience in treating your condition.
Cons
Just like all forms of medication, this product also has some disadvantages and warnings such as the following:
You need to be careful if you're using Herpeset as it might cause a few side effects. However, no side effects have been reported from the product so far, so it's safe to use provided you follow the right dosage.
You must use Herpeset continuously in order to get the desired outcome, so you'll have to monitor your consumption.
Herpeset Side Effects
Herpeset has proven no side effects so far, and is safe to take with other medications. However, please consult your doctor if you have any medical questions about Herpeset side effects or contraindications, and before undertaking or altering any plan of treatment.
How is Herpeset taken?
Herpeset can easily be taken by spraying on your tongue thrice a day. It's known to produce the desired results in three months. Scientists studying the product's effectiveness have agreed that it's a good remedy for herpes. It helps cure skin conditions such as swelling, inflammation, itching, burning and stinging, which may occur as a result of herpes. Like all medications, follow directions when using Herpeset. Make sure you clean your mouth before taking Herpeset to ensure you get optimal benefits from the product.
Herpeset Coupons and Deals
First off, you can try Herpeset with a free trial bottle now using the offer at this link. However, if you do want to go ahead and purchase more, I searched around for you and found the current limited-time offers and Herpeset promo codes / discounts they are running for current orders. I will update this list frequently.
Conclusion
Although there's no cure for herpes, perhaps you will find this product to be a welcome relief for your condition. Herpeset is available to try for FREE here. If you have symptoms similar to those of herpes, consult a doctor for confirmation. Has anyone had success with Herpeset? If you have any comments or a Herpeset review, please share your experiences!