Ultimate Herpes Protocol Reviews? Share Yours. Here's What's In the Book
Herpes can be a devastating diagnosis. But an ebook all about getting rid of herpes outbreaks has been selling online. Since it has so many customers, and so many people curious, we decided to get a copy and share what's inside. The Ultimate Herpes Protocol by Melanie Addington came out in October 2013. Read on, and please let others know if you have an Ultimate Herpes Protocol review. This post will simply show you what the eBook talks about inside. We did not actually try the method, and cannot vouch for its efficacy.

Share Your Ultimate Herpes Protocol Reviews
The Author's Story
At the time of publication, the page for the book says that author Melanie Addington says when she found out she had herpes, she was devastated — something familiar to many. But that when she went on acyclovir, she started losing hair and became sick with side effects. Valtrex just made her sick and foggy headed. She says she finally came clean and asked her father for advice about getting rid of her embarrassing condition. He understood that heavy drugs like acyclovir and valocyclovir have unpleasant side effects for many people. The page claims she was able to get rid of her herpes outbreaks, and claims she tested negative on the PCI blood test and the IgG. She says she then put the system she used together for others in her eBook, the Ultimate Herpes Protocol. Does that sound too good to be true? Read on.
Shocking Link between Herpes and Meningitis?
A scary part of the video says that Meningitis is caused by herpes. So, is this really true? Well, it can be, but it's only in extremely rare cases. Addington appears to be right that herpes is a leading cause of viral Meningitis, an infection of the brain tissue. It's an under-researched form of Meningitis as opposed to bacterial meningitis. Viral meningitis (also called herpes encephalitis) has serious symptoms and consequences like seizures, confusion, and more. But it seemed a little overboard, as this is probably not a concern for the average person.
What is the Protocol and How does it claim to Work?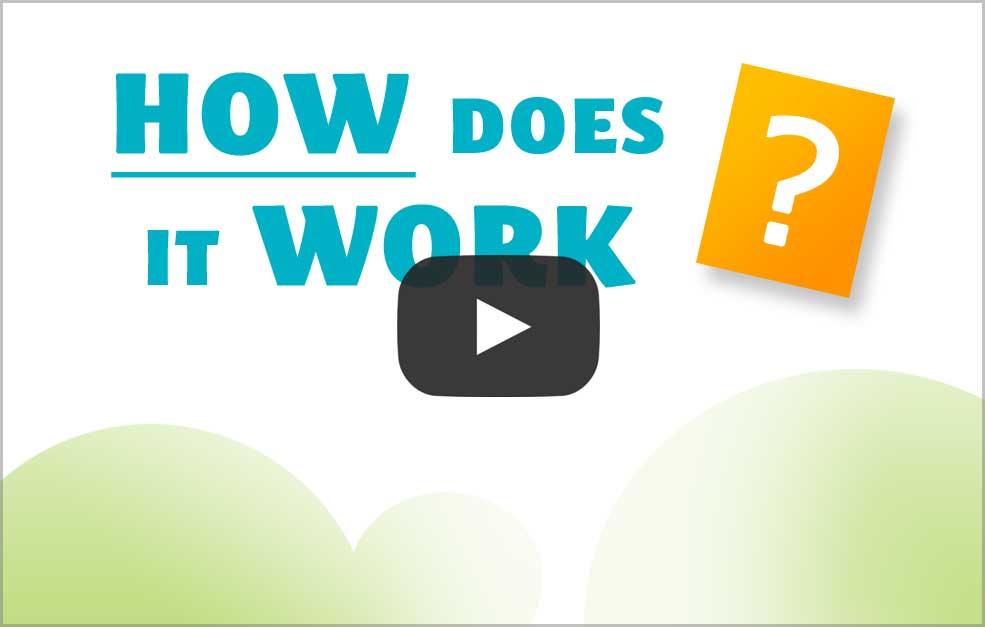 We are obviously fans of natural herpes remedies. We've talked about the studies behind so many of them.
What Addington claims to have done, though, is to combine them into an easy, step by step system. She says the system attacks three parts of the virus at once, giving it a triple blow at the right moment.
She says this way, you're not only treating outbreaks, or just boosting your immunity. Instead, you are really taking the viral load down. That if you do all three in the right order, you can get rid of herpes outbreaks once and for all.
Here are the sections of the eBook's method:
1. Boost Your Immune System – This is supposed to prepare your body to fight the virus once you start to implement the other steps. This includes a holistic plan for boosting immunity and even sample diet plans for the nutritional portion of this regimen. She also revealed which dental procedures, household culprits, and other underreported problems can worsen your immunity to the herpes virus.
2. Destroy the Virus' Protective Lipids – This is where the Ultimate Herpes Protocol gets more detailed. She lays out a unique method of attacking the virus in order to leave it vulnerable and exposed to your immune system's attack. The method is the same, but details vary based on whether you are dealing with oral or genital herpes. We didn't try it, and while unconventional, it seemed to be more reasonable than other alternative treatment methods people have detailed online before. We can not vouch for its efficacy. (We are not doctors — you should consult with your doctor about this or any treatment regimen you are interested in undertaking). Addington describes an exact regimen to achieve this and the simple tools you'll need.
3. Stop the virus from multiplying – This is something we hadn't seen before. In addition to the first two blows you gave the virus above, she says now you deal it the final blow by stopping it from making copies of itself. She includes exact amounts of inexpensive foods and supplements that she says will accomplish this. She also provides details on getting the right kinds of supplements as opposed to some readers may not even know are ineffective at treating herpes because of their composition!
4. Finally, some additional tips. – This section is just an assortment of some tips that will help ensure that, in addition to the process above, the reader is doing all they can to stop herpes outbreaks. Addington appears to know her research. She says these additional tips are based on research that healed herpes outbreaks and sent subjects into complete HSV remission.
Overall, while we had heard some of these natural remedies and have general knowledge of them, what we had not known was some of the research Addington details. She has put the tips together to an exact protocol. The cost of implementing her protocol also appeared to be extremely affordable.
Ultimate Herpes Protocol Testimonials
Commenters are welcome to share their experience or reviews below. The eBook also claims some testimonials.
According to the eBook's website, more than 7,500 people with herpes have already put the system in this book to use. Here are some of their testimonials*:
"Before I found your site I was having outbreaks every two weeks, lasting about a week, each time pressing me deeper into a slump of depression. And it went on like this ever since I got infected 3 1/2 years ago. My confidence had hit rock bottom and I was even considering suicide. Now I've followed your treatment and the outbreaks stopped completely." –Maria  
*These are testimonials presented by the author of the eBook, not this site or its readers.
Ultimate Herpes Protocol Money-Back Guarantee
You can get a refund on the ebook if you aren't satisfied with the 60-day guarantee from the ebook's authors. This guarantee is enforced by the payment processor for the eBook. If you aren't satisfied, all you have to do is contact them or the author.
AlterMed Donation
At the time of writing, the site says a portion of the sale of the ebook goes to AlterMed. AlterMed is an organization that works to integrate evidence-based alternative medical treatments into modern medical practice.
Conclusion
Overall, the Ultimate Herpes Protocol appears to be an alternative health guide for treating and getting rid of herpes outbreaks without medications — and is designed for HSV 1, HSV 2, and shingles. The system or protocol is put together in a step-by-step format with exact details laid out clearly. The methods inside seem inexpensive to follow. However, no matter how valid a supplement or diet might be, the marketing claims do sound over the top.
Please remember: There is as of yet no known cure for herpes. Everyone's situation is unique. We cannot vouch for the efficacy of this eBook's method, and this is not a review of the method as we did not try it.
However, there are ways to take charge of your health and potentially reduce the viral load in your body. Talk to your doctor, and give our list of natural supplements for herpes and foods to eat and avoid.
If you decide to buy the eBook, you can instantly download it as a PDF and start the system today. If you decided to buy it or have an Ultimate Herpes Protocol review, share your experience!  Here's where you can see the eBook for yourself, or get started now.